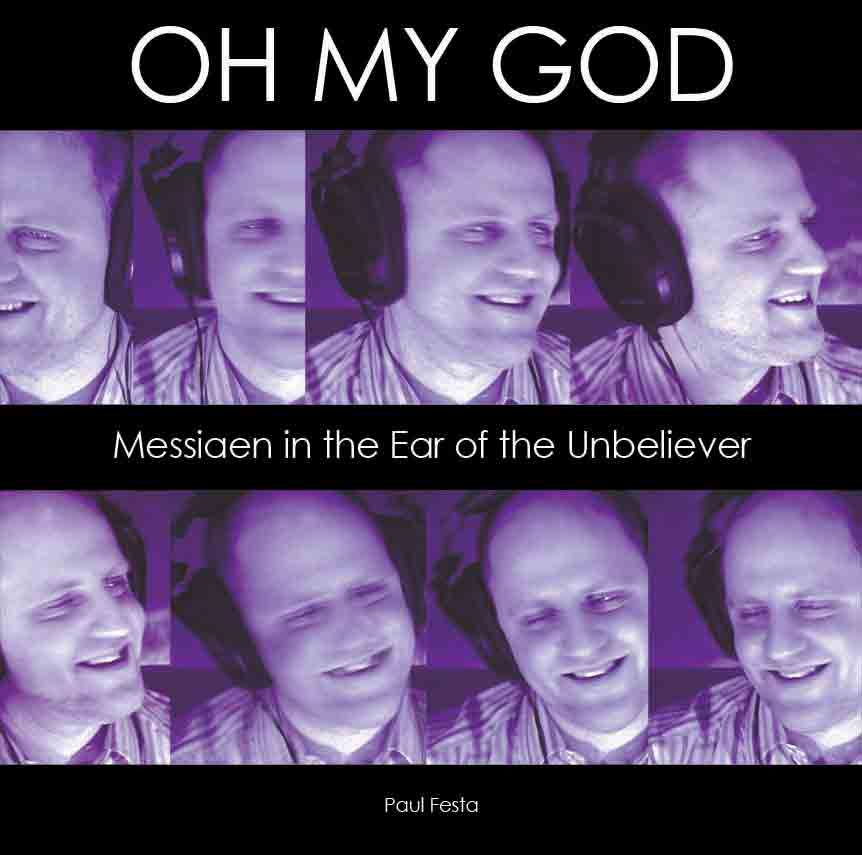 Sandi DuBowski
, star of my film
Apparition of the Eternal Church
, cover boy for my book
OH MY GOD: Messiaen in the Ear of the Unbeliever
, and director of the award-winning
Trembling Before G-d
, is most recently the producer of
A Jihad for Love
, which sold out the Castro Theater at the queer film festival this summer. For those of us who were shut out of that screening, the Lumiere in SF and the Shattuck Cinemas in Berkeley offer us an opportunity to see the films with both Sandi and director Parvez Sharma in the house.
Here's the scoop, from my in-box to your ears:
A Jihad for Love opens in San Francisco and Berkeley on August 22nd at the Landmark Lumiere and Shattuck Theaters!
Producer Sandi DuBowski (Director of the award-winning, Trembling Before G-d) and Director/Producer Parvez Sharma will lead Q & A after screenings from Friday, August 22nd – Monday, August 25th.
Landmark's Lumiere Theatre
1572 California St., San Francisco
(415) 267-4893
Fri-Sun at 2:15, 4:45, 7:00, 9:30;
Mon-Thu at 4:45, 7:00, 9:30
Director/Producer Parvez Sharma
& Producer Sandi DuBowski in person
4:45 & 7:00, Fri 8/22, Sun 8/24, & Mon 8/25
Buy Tickets Online
Landmark's Shattuck Cinemas
2230 Shattuck Ave., Berkeley
(510) 464-5980
Daily at 3:05, 5:15, 7:20, 9:35 (valid 8/22-28)
Director/Producer Parvez Sharma & Producer Sandi DuBowski
in person 5:15 & 7:20, Sat 8/23 at Shattuck-Berk
Buy Tickets Online
After Premieres at the Toronto and Berlin Film Festivals and in over 20 countries, A Jihad for Love has won five international awards and has inspired a media blitz across the world. Tens of thousands of people have participated in a thought-provoking dialogue about Islam that the film has catalyzed.
See the LA Times feature story at latimes.com.

Watch Parvez on CNN here: www.ajihadforlove.com/video.html
Please come in large numbers opening weekend! On Monday morning, the booker will determine whether to hold the film for a second week based on how many people came to see the film in its opening weekend.
Buy tickets online for the Lumiere here or for the Shattuck here.

If you would like to get involved, email sandi@filmsthatchangetheworld.com.
---
Visit www.ajihadforlove.com, www.ajihadforlove.blogspot.com, and www.filmsthatchangetheworld.com and our Facebook groups – A Jihad for Love and Films That Change the World.